Precise, Gentle Tooth Extraction to Restore Your Oral Health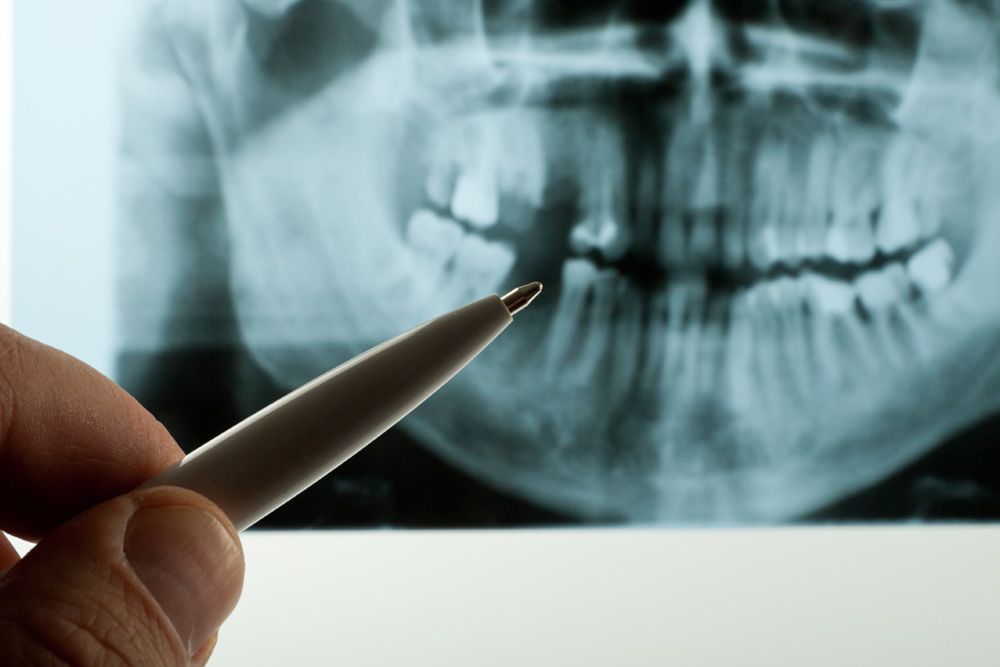 Reasons a Tooth Extraction May be Necessary
Saving a tooth is preferable, but not always possible. There are several reasons a tooth may need to be removed:
Severe tooth decay
Bone loss
Infection or abscess
Periodontal disease
Trauma or injury to the tooth
In some cases, extractions may be performed to ease crowding. For example, patients may require the removal of one or more teeth to ensure optimal results from their orthodontic treatment.
What to Expect During the Procedure
During your initial consultation, x-rays will be taken to determine the extent of the damage. There are two primary types of extractions. Dr. Hirschfield will usually be able to tell you during your treatment planning process which type of extraction will be needed. Patient comfort is our priority, and we want to make sure you are comfortable with the details of the procedure.
Modern dental technology can ensure your comfort, and make certain your tooth extraction procedure results in minimal side effects and recovery time.​
Simple Extraction
This type of extraction is performed when the remaining tooth structure is still intact, and the crown is visible above the gum line. A simple extraction is usually completed by removing the entire tooth at once with forceps. Dr. Hirschfield will gently move the tooth back and forth before removing it from the socket. Pressure and gauze will be immediately applied to alleviate any bleeding. Stitches may be placed following a simple extraction, although many times they are not required.
Surgical Extraction
This type of extraction is performed when the tooth is extremely damaged or has not erupted. During the procedure, Dr. Hirschfield will make an incision in the gum line and remove the necessary tissue to access the tooth, oftentimes breaking it into pieces. He will use an elevator to loosen the tooth from the socket and forceps to lift the tooth from the socket. To promote the formation of a blood clot, pressure will be applied. Stitches must be placed over the extraction site to promote healing.
In most cases, we will recommend replacing the tooth to maintain your appearance and a healthy, strong jaw. Dr. Hirschfield offers several restorative options, such as dental implants and bridges.
A Focus on Patient Comfort
The extent of your treatment will determine whether or not you are sedated. Some patients only need local anesthesia to numb the gums. Others may opt for nitrous oxide, or laughing gas, to help alleviate anxiety. The highest level of comfort is offered through sedation. Dr. Hirschfield offers both oral and IV sedation to ensure your comfort during the procedure.
Schedule an Evaluation Today
If you are experiencing any painful symptoms or sensitivity, it is important that you undergo a dental evaluation. Call our office at (585) 346-3028, or visit Lakeview Dental online to reach our team.